Victor Santos
Renowned international
accordionist, who has
20 albums recorded
in several countries,
has born in Europe.
At the age of six, his father,
a music professor, instilled
in him a love for the music
and the accordion.
Due to his abilities and
intense studies, at the e
early age of 12, he
performed his first songs
in public and on radio
stations.
Later he performed
throughout Europe,
Holland to Portugal, and
from Brazil, Venezuela and
the United States.
Victor has been dedicated in
in performing on TV Shows,
and recording popular
instrumental music,
accompanied with a
group or orchestra, with
record labels like, Philips,
TH, Polydor, Velvet, etc
Victor is now looking for
a new Recording Contract,
(genres: World, Latin,
Country Music ), and live
performances, as a
soloist.
--------------------------
ELKA Concorde 405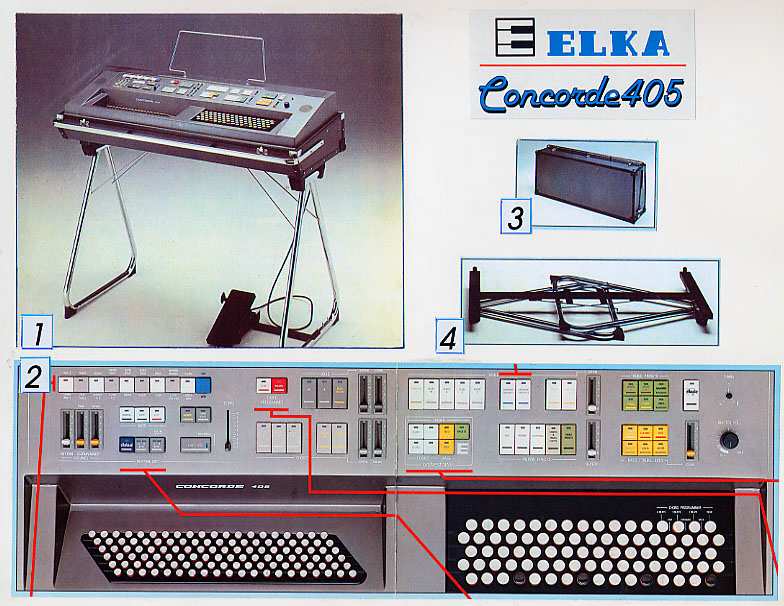 I am selling my Accordion Electronic, (keyboard),
ELKA Concorde 405, also chromátic, like brand new.
See complete information and photos on the
instrument, in the website: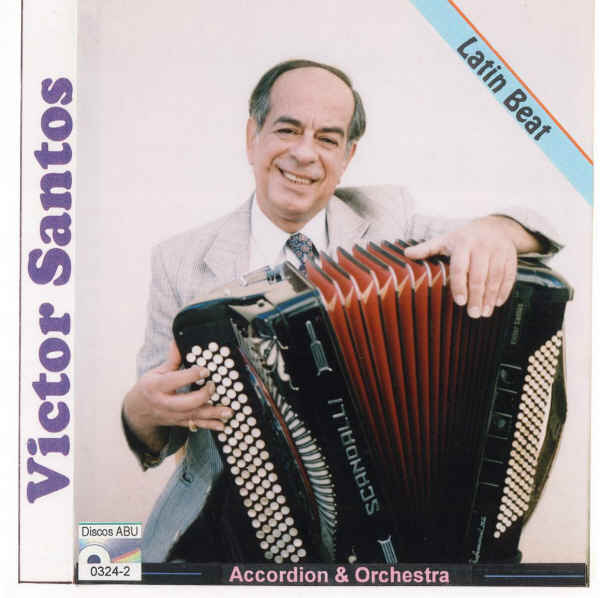 Now you can buy this new "LATIN BEAT CD", with 23 songs . Artist: Victor Santos, Accordion and Orchestra, with the latin rhythms of, Merengue, Cumbia, Boleros, etc. For information about how to buy this CD, please visit the webpage:
The chromatic accordion, (with buttons), that Victor plays,
is the true accordion. Usually the great accordionists
use this type of instrument.
The chromatic accordion is more complete and have
better sound than the piano-accordion.
Página en Español: